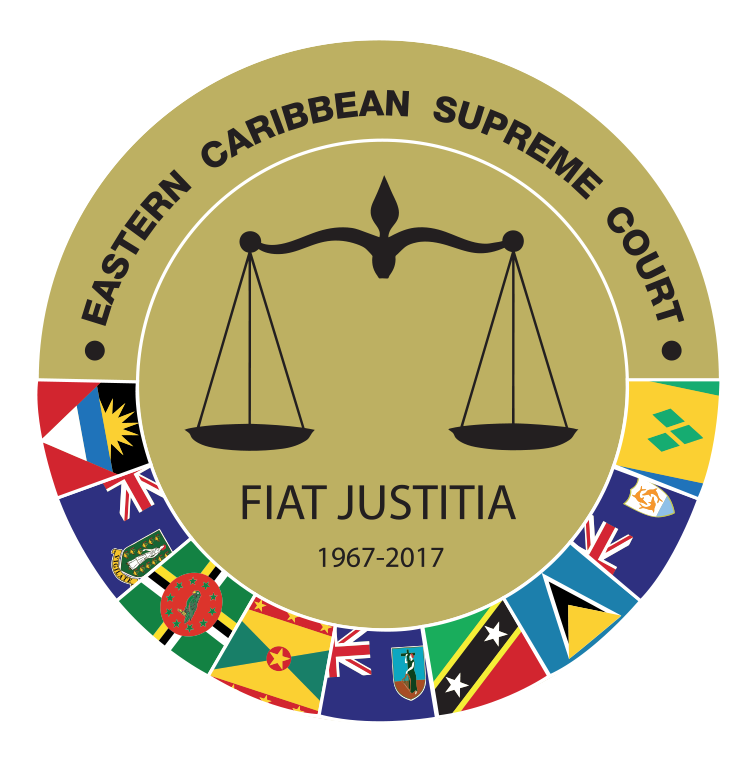 Court of Appeal Registry
The High Courts of Justice in the nine Member States receive similar support from the Registries attached to them.
In accordance with the Court of Appeal Rules 1968 and the Eastern Caribbean Supreme Court Civil Procedure Rules 2000 [CPR 2000], the Registry receives and processes all documents and information relating to any appeals filed in the sub-registries in the nine Member States.
The Registry of the Court of Appeal is located at the Headquarters of the Eastern Caribbean Supreme Court in Castries, Saint Lucia. It is the hub of the appellate process, and is headed by the Chief Registrar, Mrs. Michelle John-Theobalds; assisted by the Deputy Chief Registrar, Ms. Desma F. Charles; Five (5) Judicial Research Assistants and Four (4) Case Managers.
All documents filed in the sub-registries of the Member States and Territories of the Eastern Caribbean Supreme Court in relation to appeals are transmitted to the Registry where they are processed, managed and recorded. The Registry also provides administrative, legal and research support to the Court of Appeal and responds to inquiries from the judiciary, lawyers and the public
In greater detail, the functions performed by the Registry include the following: 
Schedules the hearing of applications and appeals
Schedules the sittings of the Court
Manages case flow
Monitors and manages the progress of cases through the system
Draws up and serves, via facsimile or mail orders, directions and certificates of result
Notifies parties and lawyers of the dates of hearing of appeals and applications; dates of case management conferences and dates of delivery of judgments
Distributes judgments to the relevant parties
Serves as liaison between Parties and the Court
Provides information on the status and disposition of matters
Maintains a computerized case management system
Prepares digests of sittings
Provides research assistance to the Judges
The Registry cannot perform or provide the following functions:
Provide legal advice
Recommend a certain lawyer to act on your behalf
Tell you whether your matter will succeed
Change an order once it has been made by the Court
Allow you to speak with a judge, except at a hearing, regarding your matter
Tell you what the decision of the Court will be, or give you an opinion of what it might be.