Registrars & Court Administrators Conference 2018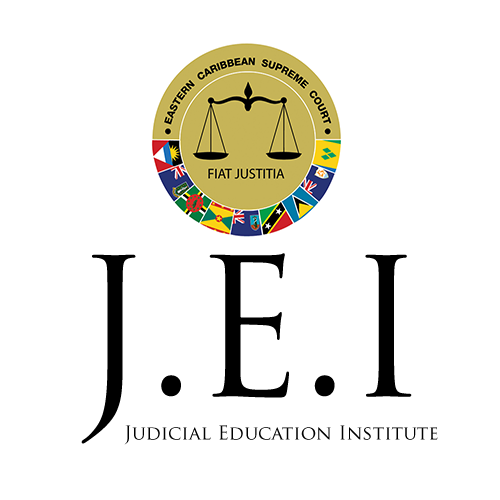 Registrars & Court Administrators Conference 2018
The Judicial Education Institute (J.E.I) of the Eastern Caribbean Supreme Court (ECSC) will host a conference for Registrars and Court Administrators, from 21 – 23 November, 2018. 
The training later this month will focus on promoting  the Rule of law,  improving the efficiency of Registrars, Deputy Registrars and Court Administrators in the execution of their duties, fostering improved communication among the Registrars, Court Administrators and their stakeholders, facilitating discussion and debate between Registrars and Court Administrators on ways they can eliminate the challenges of their respective registries and highlight the needs and problems facing their stakeholders (judges, attorneys, staff and litigants).
The practiced faculty will present on various topics which will seek to enhance the administration and judicial functions of the Registrars and Court Administrators.
Participants are expected from the OECS Member States and Territories.
/registrars-court-administrators-conference-2018/