Press Release – Eastern Caribbean Supreme Court's Training for St. Lucia High Court Staff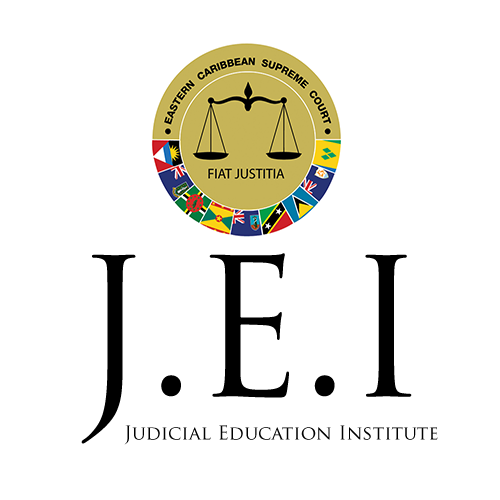 Press Release
Eastern Caribbean Supreme Court's Training for St. Lucia High Court Staff
The Judicial Education Institute (J.E.I) of the Eastern Caribbean Supreme Court (ECSC) will conduct a five day training workshop for staff of the St. Lucia High Court. The training will be held at the Nyerah Court in Castries, St. Lucia from April 1 – 5 2019 and is part of the J.E.I's continuing education programme which seeks to provide continuous training and development to judicial officers and staff attached to the ECSC.
The objectives of the workshop are to improve the quality of service delivered to the general public and legal fraternity, increase occupational skills and knowledge and to enhance the overall function of the court office staff.
The conference will be facilitated by an experienced team of Judicial Officers and staff who will cover areas such as Building Relationships with the Public through Effective Customer Service, High Court procedures to include: Functions of the Clerk of Court, the Civil Case Process, the Appeals Process and Audio Recording and Filing.
The participants will have the opportunity to be engaged in both group exercises and practical hands-on exercises to reinforce the materials delivered and to share their experiences with their peers.
The JEI of the ECSC is a committee of the Office of the Chief Justice. The Institute is governed by the Chairman and the Management Committee which are appointed by the Chief Justice. To learn more about the Judicial Education Institute please visit our website at: /judicial-education-institue-history/ or call us at Tel: 758-457-3600.
/press-release-eastern-caribbean-supreme-courts-training-for-st-lucia-high-court-staff/