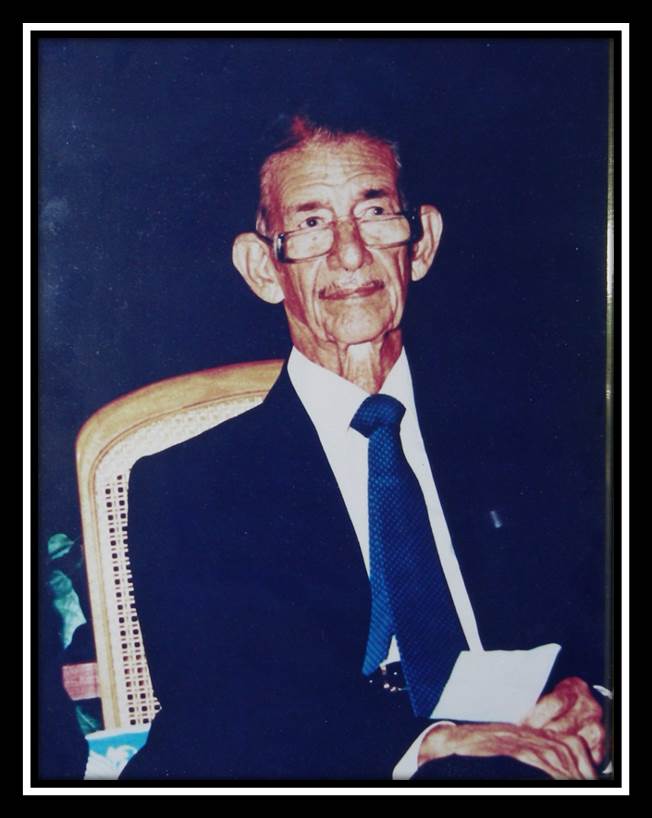 Sir Neville Peterkin (1981 – 1983)
Sir Neville Peterkin was born in Grenada.
He is a former Attorney General of Grenada and Puisne Judge of the High Court of Justice of the West Indies Associated States.
In 1981, Her Majesty the Queen conferred the honour of knighthood upon Neville Peterkin.