Sir Maurice Herbert Davis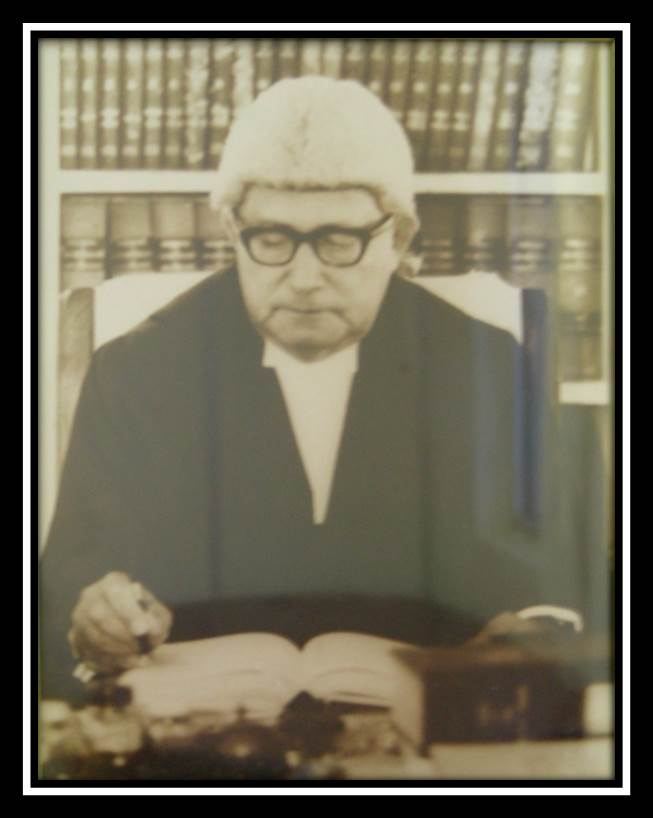 Sir Maurice Herbert Davis (1975 – 1980)
Sir Maurice Herbert Davis was born on the 30th April 1911 in Saint Kitts and Nevis .  As a boy he attended the Basseterre Boys' School and graduated with a Seventh Standard Certificate.  At the age of fifteen he started serving as a pupil teacher at Trinity Government School.  Later he became a junior civil servant and worked in the Court Registry where he first made acquaintance with a career in which he was to enjoy admirable success. 
In 1941 Davis decided that he had to further his ambitions and went to England to study law.  He was admitted as a student by the Honourable Society of the Inner Temple in London.  In the space of eighteen months he passed his Bar finals examinations and was  called to the English Bar.  He returned to the Caribbean in 1943 and was called to the Bar in Antigua, then the seat of the Presidency of the Leeward Islands which included St. Kitts Nevis and Anguilla.  It was also during that same year that he married Sylvia Kathleen Kelsick.  
On his return, Davis quickly became one of the leading lawyers of St. Kitts, Nevis and Anguilla. He especially excelled in the practice of criminal law. 
In 1975, Maurice Davis was appointed Chief Justice in the Eastern Caribbean Supreme Court.  His candidature was championed by Premier Robert Bradshaw and received the consent of all the premiers in the Associated States. Her Majesty conferred on him the title of Knight Bachelor.
Sir Maurice died on 23rd October 1988 following a prolonged illness.  He was survived by his wife, the Lady Kathleen, their son and five daughters and their families.