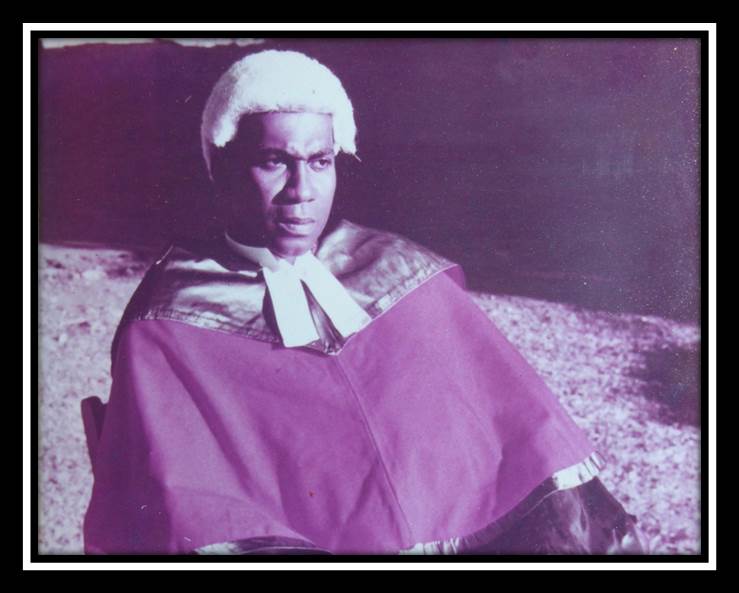 Justice P. Cecil Lewis (1972 – 1975)
Justice P. Cecil Lewis was born in Saint Vincent – in the State of Saint Vincent and the Grenadines. 
Justice Lewis was a founding Justice of Appeal of the Eastern Caribbean Supreme Court.
He was appointed directly to the Court of Appeal, coming in as a judge for the Windward and Leeward Islands Court of Appeal.